Due to the increasing densification of urban areas,
more and more buildings are being constructed in challenging ground conditions and in exposed locations.
The shortage of space is leading to ever larger underground constructions volumes and thus to more complex requirements in foundation engineering.
As geotecnichal monitoring instrumentations specialists,
we provide you the right and tailored solution for each instrumentations project,
in geotechnical and geological domain of your building in special civil engineering.
Geotechnical Instrumentation Monitoring – Case Studies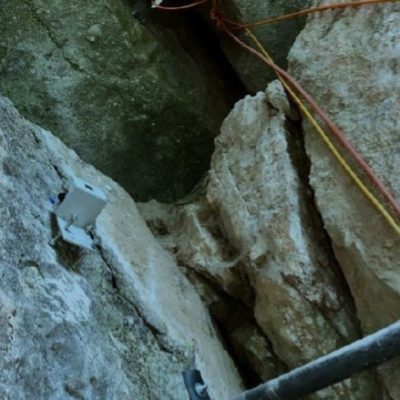 The Spare Nagelfluh rock wall is located above the busy connecting road between Weggis and Vitznau, which runs along Lake Lucerne in Switzerland.