Manufacturing a variety of high quality instruments
Providing dam Solutions since 1900
Among the most experienced and long-standing companies
Founded in 1900, operating in dams industry since 1923, we were the first European Company which understood the importance of quality and reliability of measurement systems for complex structures such as dams and underground works.
Recognized leader in our field
Our products are based on top quality and reliability, according to Swiss culture. Our products meet the performance needs and the specifications of civil, geotechnical, rail and mining engineering environments. Our instruments  allows Project Managers, Site Managers and infrastructure stakeholders to account on reliable measurmenets of key parameters.
We can define it as Swissness, a synonym for innovation, exclusive products and excellent service.
Details make perfection and perfection is not a detail (Leonardo da Vinci)
Unique solutions for unique projects; we strive to propose the right solution for each project.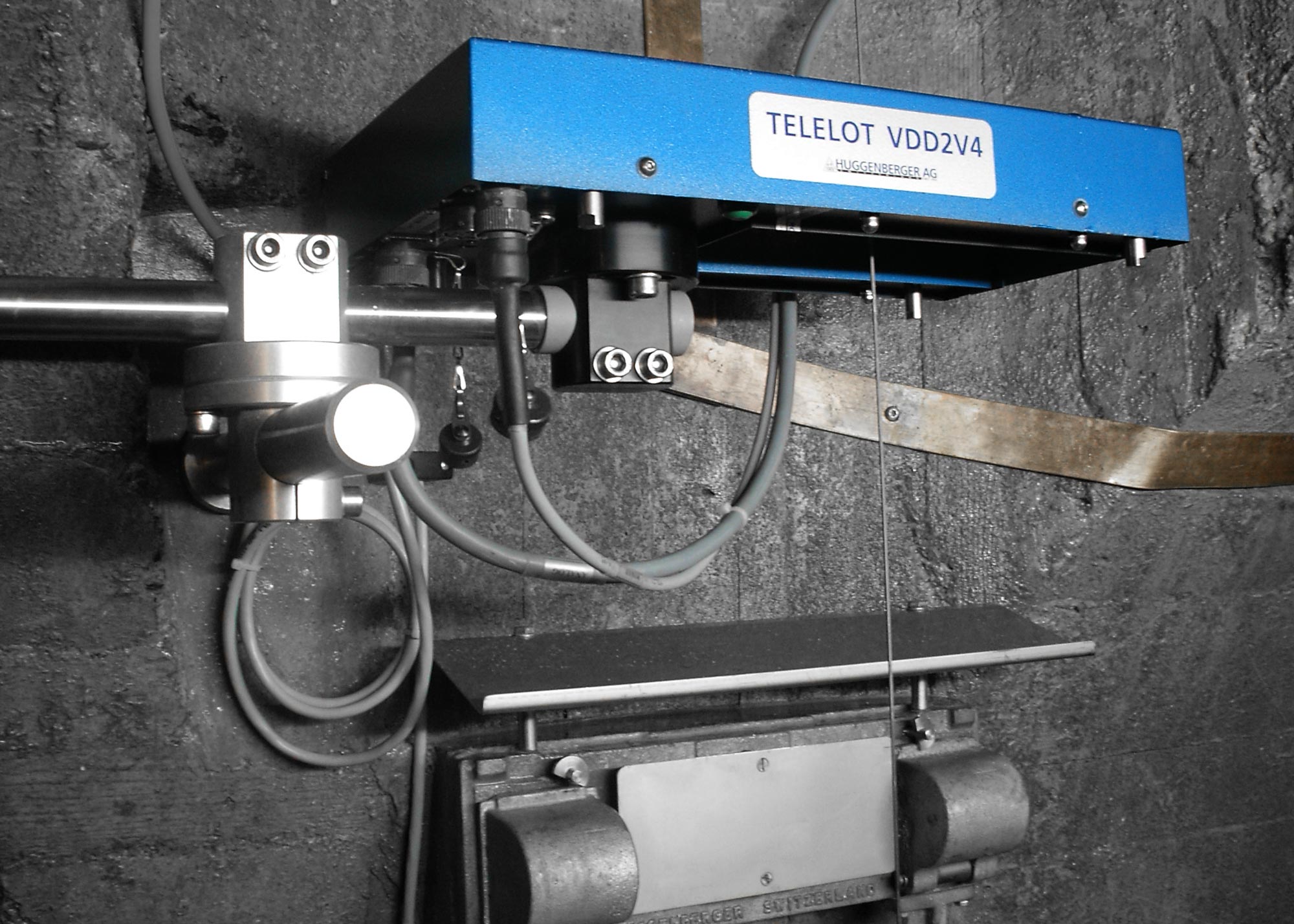 The world leader in Pendulums Measuring Systems in over 450 dams worldwide
With our tried and tested, innovative, fully automated pendulum measuring systems – designed either as a direct pendulum and/ or an inverted pendulum as well as on the continuous, contact-less pendulum wire movement measurement, including the instrumentation & control system – we offer a highly precise and reliable solution, which established the reputation of HUGGENBERGER AG as the world market leader for pendulum measuring systems.
HUGGENBERGER AG – Your reliable Partner for the
Physical Security Monitoring of Engineering Structures Since 1900.